Good old Jeremy Clarkson, he always manages to get himself into trouble.  He's got a long way to go before he can challenge Boris Johnson or Prince Phillip for the top spot but he's a solid contender.
This time he's offended blind people, disabled people and Scottish people by calling El Gordo a one-eyed Scottish idiot.
It's interesting to see the amount of people who claim to be offended by what Clarkson said and it's unfortunate that he's apologised (although he refused to apologise about calling him an idiot) because when you examine the facts – he's Scottish, he's blind in one eye and he's an idiot – Clarkson was bang on the money.
If Clarkson's comment was offensive to the sweaty socks, perhaps this advert I did for the CEP a while ago will get the Scots and the English worked up …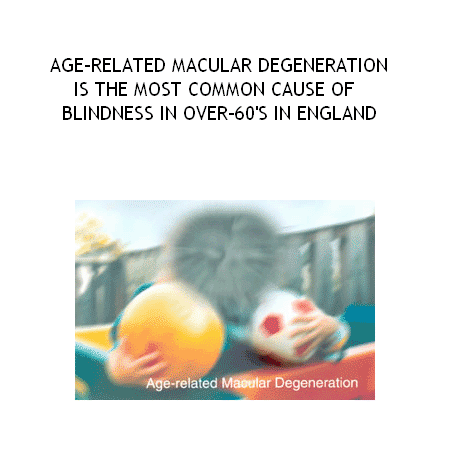 Technorati Tags: Jeremy Clarkson, Gordon Brown