St Andrew's Day …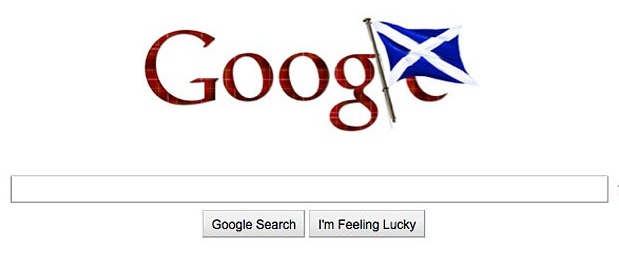 St David's Day …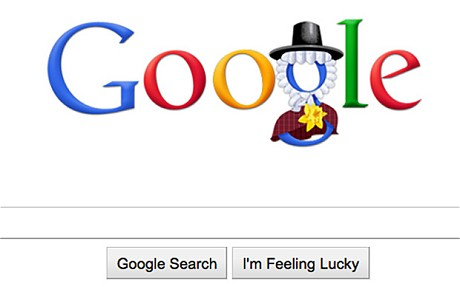 St George's Day …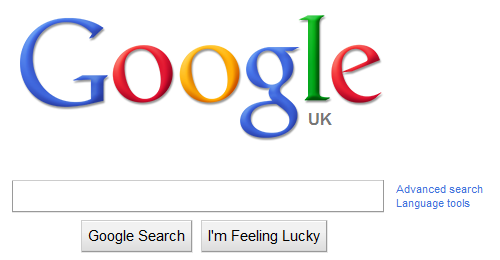 Now I can guess what the excuse will be – St George's Day has been postponed until the 2nd of May by the church because it clashes with Easter and Easter is more important in the religious calendar than a saint's day – but it's not good enough.
It doesn't matter whether there is congestion in the church's calendar, St George's Day left its religious roots behind a long time ago and is a national day for our country.  I don't care what the Pope or the Archbishop of Canterbury says, England's St George's Day is on the 23rd of April every year.
So, to Google and Asda (who have decked out their Telford stores in British flags) and all the other shops around England that have ignored St George and stocked up on the butcher's apron, I have only one thing to say: how dare you insult my country, fuck you.