!
This post hasn't been updated in over a year. A lot can change in a year including my opinion and the amount of naughty words I use. There's a good chance that there's something in what's written below that someone will find objectionable. That's fine, if I tried to please everybody all of the time then I'd be a Lib Dem (remember them?) and I'm certainly not one of those. The point is, I'm not the kind of person to try and alter history in case I said something in the past that someone can use against me in the future but just remember that the person I was then isn't the person I am now nor the person I'll be in a year's time.
Nope, nothing to do with the Cha Cha Slide.  Samoa is changing which side of the road it drives on from the right to the left.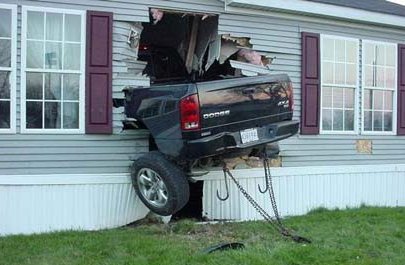 The reason given by the Samoan government is that they'll be able to import cheap cars from Japan which produces cheaper right hand drive cars for its domestic market and Samoan ex-pats in Australia and New Zealand will be able to send their used right hand drive cars home.
The Samoan government reckons it's going to save money, protesters say it's going to cost money and result in accidents and deaths.  I'd probably agree with the protesters but it's good to see another country driving on the right side of the road (by which I mean the left).

Technorati Tags: Samoa