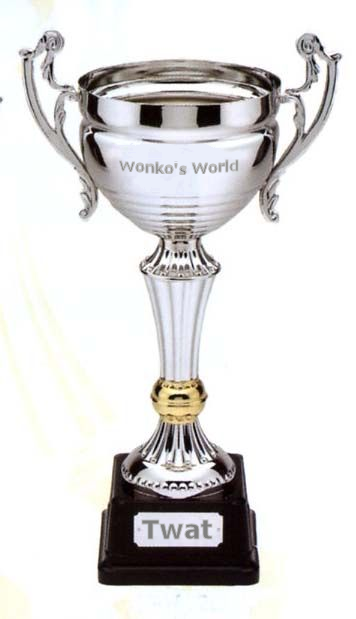 Twat of the Week voting is now closed and we have a tie between John Reid and Seb Coe.
I tossed 3 Luxembourgish €2 coins at random.org to determine the winner – heads for Seb Coe (I thought it appropriate what with the Olympics logo looking like Lisa Simpson giving head) and tails for John Reid.
The result is …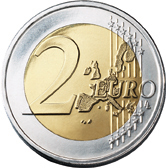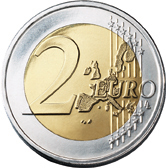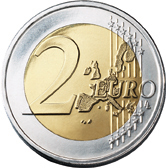 It's a unanimous decision – even fate thinks John Reid is a twat.