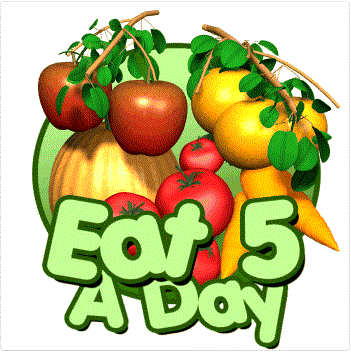 Primary school children in Scotland are to get free school meals in a pilot scheme costing the English taxpayer £5m.
Parents of English children will still have to pay for their children to have school meals.
School meals in England current cost as little as 37p to produce with the British government pledging to increase this to 50p.  In Scotland in excess of 70p on average is spent on a school meal.

Technorati Tags: School Meals, Scotland